Ayubowan!  Долгих Вам Лет Жизни!
May you live long! The most gracious and hospitable people of Sri Lanka wishes you a long life always they greet you.
Greatest writers, travelers, explorers, adventure seekers have been drawn to this marvelous island. Marco Polo, Bunin, Chekhov, Gagarin, Nicholas II, Valentina Tereshkova  – many famous people have also been captivated by the beauty of the island, one may find Sri Lanka as an inspiration, a place full of fond memories. Arthur C. Clarke, the famous English writer, scientist and inventor, lived latter half of his life in Sri Lanka as an honorary citizen of our country.
Russia and Sri Lanka, have had a friendship and cooperation even in ancient times, the most famous people of tsarist Russia, diplomats, princes, counts, scientists, explorers and artists loved the island of Ceylon (now Sri Lanka), and left many records of it to their  descendants. Also Sri Lanka and Russia have had excellent diplomatic relations for over 53 years. Sri Lanka and Russia had close corporations in the time of Soviet Union.  After the opening of the consulate, Russia became a leading international trader with Ceylon (Sri Lanka), and today Sri Lanka is the biggest supplier of tea to Russia.
Since the 18th century for the Russians, Sri Lanka was an island – a miracle, pearl of the Indian Ocean, with a temperate climate and, with the environment of English highlands in the central part of the island. It is summer in Sri Lanka all year round.
For the small size of Sri Lanka, Russia with its vast expanded and several climatic zones also served as a wonder. Russia is similar to Sri Lanka in its diversity of cultures, people, religions and climatic diversity.
Sri Lanka – a country with a rich 2500 thousand years of written history has the honour to have the oldest growing tree on the planet also nine UNESCO protected sites are on the island. Heritage of its own, culture that is treasured for thousands of years, historical artifacts, breathe taking beaches and sceneries, thrilling adventures, exciting wildlife, green environment and the people are among the countless things that makes the tear drop shaped island a miracle
Sri Lanka is famous for the warm hospitality and smiles of the people, coming from the heart, which will keep you cheerful while you are in Sri Lanka and fond memories after you return.
Are you tired of the daily routine of everyday life? Visit Sri Lanka, a romantic, surprising, exciting getaway. This is a country for active travelers who like to combine a beach holiday with the discovery and excitement.
Take your big trip to the island paradise of Sri Lanka!
Udayanga Weeratunga
Former Ambassador of the Democratic Socialist Republic of Sri Lanka in the Russia.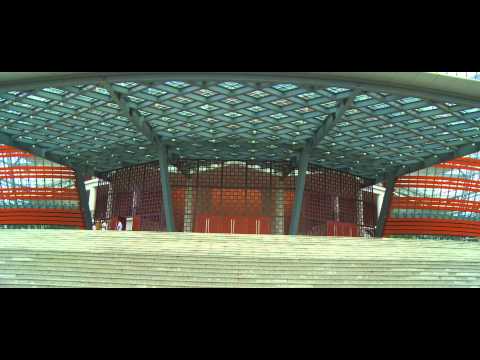 This website previous Embassy of Sri Lanka in Russia, information abut Embassy:-
Embassy of Democratic Socialist Republic of Sri Lanka in Russia
Address: 24, Schepkina str., Moscow, 129090 Russia
Tel.: +7 (495) 688-16-20, 688-16-51, 688-14-63 Fax: +7 (495) 688-17-57
New website www.srilankaembassy.ru